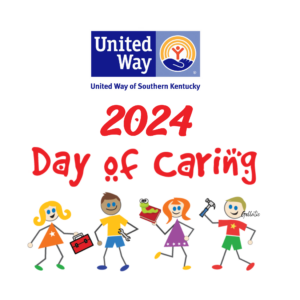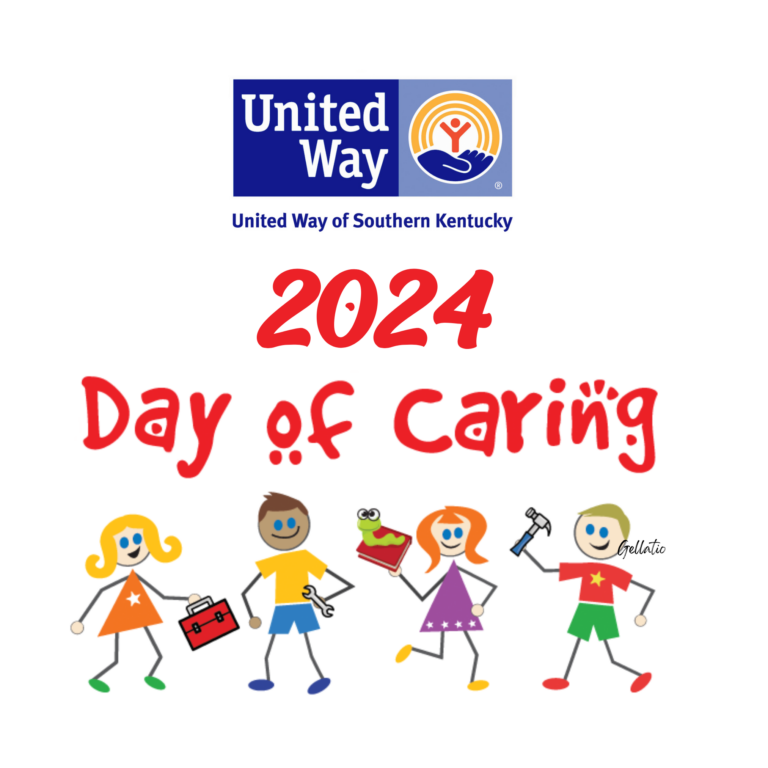 Wednesday, July 26 – 
The Day of Caring, A day focused on matching companies and individuals to nonprofits in need of help with projects. Each year nonprofits submit dozens and dozens of projects and nearly 1,000 volunteers assist nonprofit agencies in accomplishing those projects and bettering our community.
To learn more or to sign-up, use the appropriate link below.
 Nonprofit Project and Drive Submission 
 – If you are a 501c3 and would like volunteer assistance with a project or drive, please submit project and drive proposals through the link. Then we will review projects and do our best to match volunteers to your project or drive. 
Organizational Participation for Day of Caring 
– If you are a company or organization looking to have a group of volunteers complete a project on the Day of Caring, please use the link to let us know. We will then use that information to match you to a nonprofit and project that best fits your group's passions.
Individual Volunteer Participation  
– If you are an individual who would like to volunteer to assist with a project or a drive, you can let us know through the link and we will be in contact to match you with a nonprofit project.
If you have questions or would like more information please reach out to Lisa Rice at lrice@uwsk.org.
Tuesday, June 28th – The LIVE UNITED EVENT, An evening to celebrate and recognize the organizations and community members who excelled in meeting the needs in our community by furthering the mission of United Way of Southern Kentucky. Awards will be presented to recognize outstanding giving, employee participation, and volunteer support.