YOU CAN HELP. GET INVOLVED!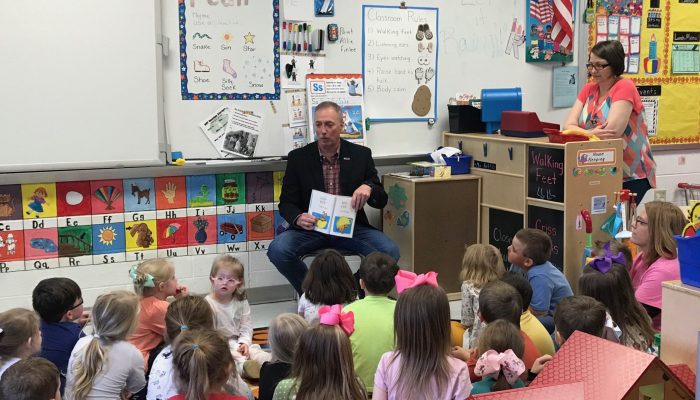 Active champions of community involvement are a region's primary force of volunteerism, positive change, and the common good. Recognizing the significance of community engagement in projects, United Way prioritizes creative partnerships that address critical issues in education, income, health, and safety net.
Volunteer in food banks and help out with pickup, sorting, and delivery with United Way's annual 'Feed the Need' food drive. Or choose from a wide variety of opportunities on United Way's Day of Caring. Or volunteer for Reading Across America.
You also may want to consider community involvement on a more ongoing basis by joining any number of available committees through United Way.
United Way's Student United Way is a great way for those in high school and college to get started with community involvement at a young age. Participation also serves as a great resume builder!
Community involvement is an enriching and necessary experience for everyone. There are many opportunities to get involved in preexisting projects or start your own initiative. Get involved with your local United Way and join the movement for healthier communities today!