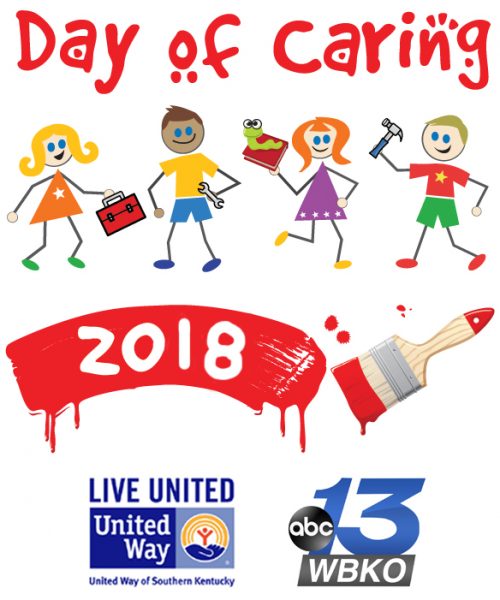 The vision:
A Day of Caring is a volunteer opportunity like no other! Volunteers from local businesses and organizations will have the opportunity to prove once again that they care about our community by reporting to work sites at local nonprofit organizations and public schools to tackle meaningful volunteer projects.
Projects/tasks include everything from painting classrooms to making sleeping mats for the homeless. It's a win-win for everyone. Volunteers have the opportunity to experience the joy of doing something for others and area non-profit agencies receive invaluable volunteer assistance to complete projects that might otherwise not get done.
It's team-building, project planning, community awareness. It's laughter and memories made at a Back to School Bash, a thousand adventures explored in a rejuvenated playground.
The impact is immediate, but the experience will last a lifetime!
If you have any questions regarding Day of Caring, please email epride@uwsk.org.