About 2-1-1:
2-1-1 is a free and confidential, 24/7, informational referral service. We are here to help people facing challenging times by connecting them to local resources.
TO FIND RESOURCES AVAILABLE TO RESIDENTs in: Allen, Barren, Butler, Edmonson, Hart, Logan, Metcalfe, Monroe, Simpson, Warren counties: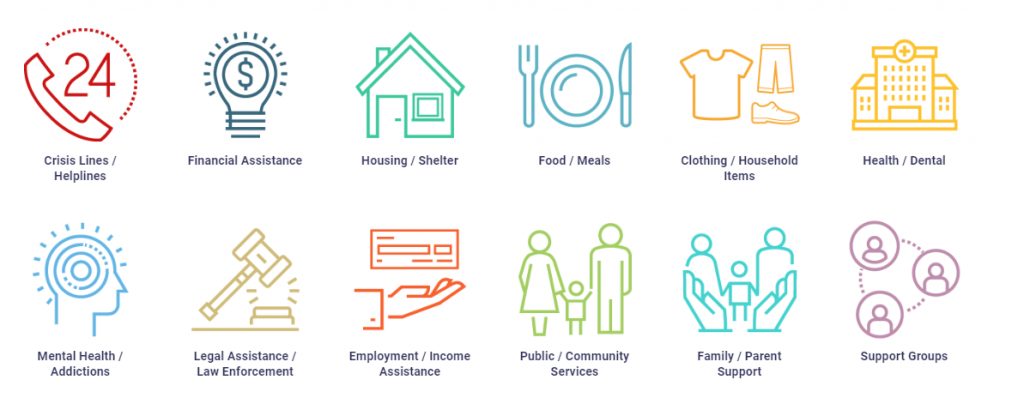 United Way of Southern Kentucky encourages everyone to participate and be counted in the 2020 Census.  We invite YOU to pledge to be counted in the #2020Census by texting PLEDGE to 211-211 to receive text reminders and updates on common questions and critical information about this year's Census.