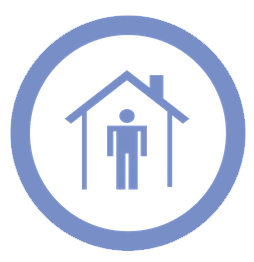 SAFETY NET IN SOUTHERN KENTUCKY
PREPARE CHILDREN, YOUTH & YOUNG ADULTS TO SUCCEED IN SCHOOL AND LIFE (CRADLE TO CAREER).
Priority Focus Area: Access to Basic Needs – needs of food, clothing, and safe and affordable housing are met.
STRATEGIES:
EMERGENCY ASSISTANCE:
1. Provide emergency assistance (food, clothing, shelter, furnishings, utility assistance) to individuals who are homeless or in a financial crisis, incorporating efforts to return the individual to self-sufficiency.
HOUSING:
1. Increase rental housing sustainability supports including financial assistance for low-income (200% of poverty and below) households, and consumer education opportunities for financial literacy and renter/ landlord rights & responsibilities.
2. Increase the availability, and consumer knowledge of availability, of safe, affordable and habitable housing.
3. Decrease total housing costs for low-income households through improved energy efficiency of dwellings.
FOOD:
1. Provide options for healthy and affordable food choices that include nutrition and healthy mean planning education, with focus on reducing both food deserts and service duplication.
CLOTHING:
1. Increase options and access for work related apparel and accessories.
Priority Focus Area: Transportation – Multiple options for safe and reliable transportation are available.
Strategies:
1. Increase viable transportation options across our communities including, but not limited to, volunteer driver programs, access to low-cost vehicles and/or car loans and alternative, environmentally friendly modes such as bicycles and mopeds.
2. Provide financial supports for low-income (200% of poverty and below) households to access current mass transit routes.
3. Provide transportation for employment or employment related activities (job fairs, training, etc.) or basic needs (food, medical appointments, housing, etc.)
Community members surveyed agreed that having basic needs met, a safe place to live, and knowing how to get help are among the top ten most important issues to be addressed in our community:
# 1: Individuals and families meet their basic needs for food, shelter, and other necessities.
#5: People live in safe, affordable housing.
#10: People know how to get help.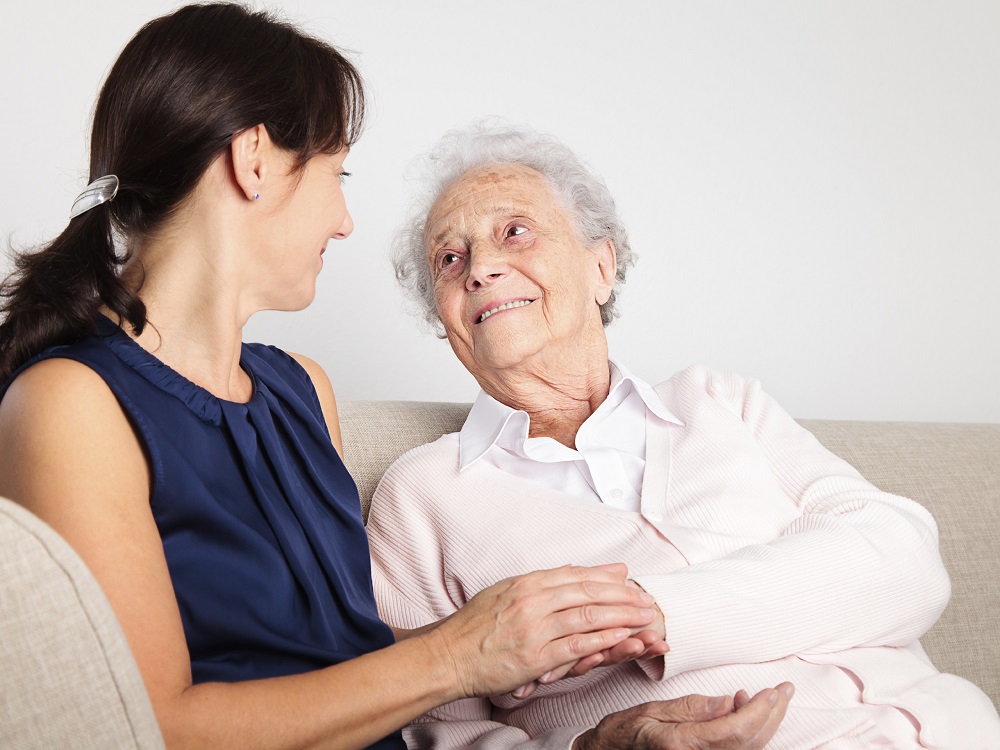 "You make too much money to get benefits, but not enough to live on."
"Elderly have worked all of their lives and are now struggling to afford food."
"At 6:00 pm on a Saturday night who do I call, what do I do?"
"[You] cannot get a  job without a car and cannot get a car because you don't have a job – it becomes a chicken and egg problem."
"I have one heat source and the house isn't weatherized. I just want my little girl to be warm this winter and [I] don't want to have to move."
In Allen and Hart Counties, 35% of families with children under the age of 5 are living in poverty. – U.S. Census Bureau, 2008-2012 Selected Economic Characteristics: American Community Survey 5-year Estimates
75% of households in Butler County do not have income sufficient to avoid spending more than 30% on rental cost.  – Kids Count Data Center, 2014 High Rental Cost Burden
There are thousands of people in our ten-county BRADD area living in poverty every day. Often they go without food, necessary medical care, and, sometimes,a place to call home. Extreme poverty has long-term ramifications for the whole family, especially children. These children are more likely to incur problems with
Education
,
Income
, and
Health
.