50% of local children aren't ready for kindergarten on day one.
The first day of kindergarten is one both parent and child will never forget! But, how do you know if your child is ready to step foot inside a classroom on the first day? And what does it even mean to be truly READY? Is your child one of the 50% who will begin their education unprepared? All of these worries can have any good parent asking themselves…
Presented in partnership with U.S. Bank

Let United Way put your worries to rest – we're here to help! You've already proven that you are an AMAZING parent willing to do what is takes to ensure that your child has THE BEST start to a successful future just by visiting this site! Now, let's take a look at how we can help you do even more to invest in the future success of your child!
STEP 1:
Let's find out how prepared your child is to begin school ready to succeed as of today:
CLICK HERE
You're off to a great start! 
But why is it so important that my child be ready for kindergarten on day one?
WATCH HERE
Do you want your child to be more prepared for Day One than they are today? No problem! Just follow the easy instructions in Step 2 (it will be fun – we promise!).
STEP 2: Now, let's explore four EASY ways that you can help make sure your child is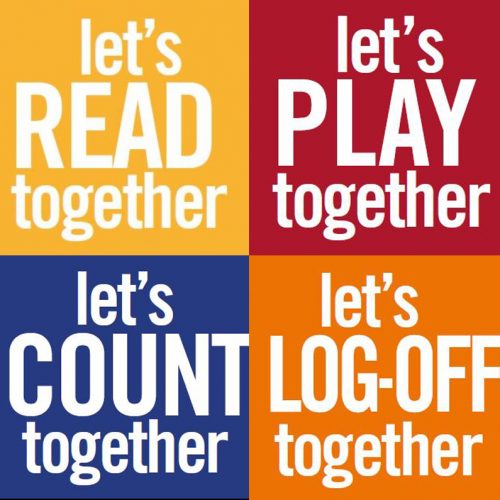 >  WHY is it important for kids to take a break from technology? (click below)
    > TRY How do I limit screen time for my child? (click below)
>  WHY is it important to read with my child? (click below)
   >  TRY How can I help improve my child's reading, literacy, and communication skills? (click below)
>  Is my child ready to READ? (click below)
 >  WHY is it important to count with my child? (click below)
 >  TRY How can I help improve my child's math, counting, and number skills? (click below)
>  Is my child ready to COUNT? (click below)
>  WHY is it important to play with my child? (click below)
>  TRY How can I help prepare my child for success on Day One through play? (click below)
DOWNLOAD 
(2018 materials)
(2017 materials):
 >  WHY is it important to count with my child? (click below)
 >  TRY How can I help improve my child's math, counting, and number skills? (click below)
>  Is my child ready to COUNT? (click below)