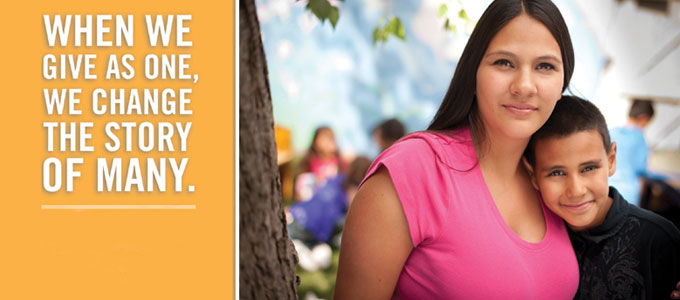 Your support matters. It creates amazing opportunities for young people, keeps families warm, and provides relief to people in need. However you choose to give, and however much you give, your donation makes life better for people in our region.
A gift to United Way of Southern Kentucky remains an effective and efficient way to help the entire community. When you make a donation, your dollars stay in our community to help with needs as varied as the people with those needs. Your generosity helps make our community a better place for all of us. Thank you.
You have many options when deciding how to invest your time and financial resources. Why should your company choose United Way as your partner for company giving?
We offer great resources.
We provide a staff liaison, training, toolkit, printed materials and more. Our goal is to help you make your campaign successful. We'll walk with you every step of the way.
Start a Workplace Campaign.
Many local companies – from the largest headquarters to the smallest shops – run United Way campaigns in their workplace because they understand how it benefits the entire community. United Way makes it easy to get started. We provide materials to communicate to your employees as well as easy ways to raise and collect donations.
Want to get started right away? Email Ellie Harbaugh or call her at 270.843.3205.